Hello crafty friends,
Melinda
here with you today. Whew has it been a long last couple of months. I have been out of pocket because of moving. My life was in a total upheaval. During that time, the
PaperCraftingWorld.com
designers have been cranking out some amazing projects. I hope you have been stopping by. If not, be sure to spend some time checking them out.
I wanted to share a couple of cards I made last fall that are worth sharing again.
This first card features the cute
Happy Turkey Day Digi Stamp
. I used my copic markers and colored in the details. The papers are from the DCWV Fall and Halloween Stack.
This second card features the cute
Piles of Smiles
little Crow raking digi stamp. I colored it in with my copic markers and then used a cuttlebug embossing folder to emboss the background mat. I also used the
pumpkin and leaves
cut file to cut out the little leaves on each end of the sentiment.
Now for this week's Free file. I haven't been able to do one for a while and am ready to share again!
Free through Friday Nov. 27, 2015. Just head over to the store and download it. PLEASE NOTE: the price says 1.00 BUT when you click the ADD TO BAG button, there is no charge during this free period only.
While there, be sure to check out the big .75 cent sale!!! That's right almost all of the fall files are at .75 and many of the new "Santa's helper" files too. PLUS purchase over 5.00 (actual dollars) and you can still use the code PCW50 for an ADDITIONAL 50% off your total purchase!!!! That makes the .75 cent files a whopping 38 cents!!!!
Thank you so much for stopping by. I hope you will continue to come back as I am back to crafting and working on some fun new projects! Until then,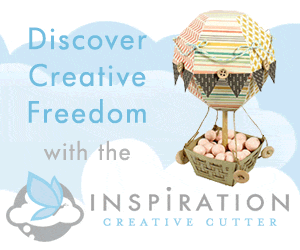 Don't Forget To Sign Up For My Newsletter To Receive
The Subscriber Only FREEBIES and other exclusive info!