Hello Crafty Friends--Kelli here from
The Lady Cage.
Here with today's Design Team post!
No snow yet in the Poconos but I couldn't resist this super cute
Snow-Fun-Title-CF
, which I paired with the
Snowflake-Layout-Set-CF.
These files are so fun to design with. You are only limited by your imagination.
I Started with the title and accented the face and the snow with a snow marker.
I Loved the little snowman face so much I cut him out a couple more times for the 2nd page!
I coordinated the colored snowflakes ( especially like the pink ones!!) for both pages.
I took the biggest snowflake and cut the corners down. Then die cut a circle to make a 2nd spot for a picture!
I added a couple sprinkles (from Doodlebug) and a couple snowflake sequins.
ALL done - super simple, and super cute.
I hope I inspired you to go out and be crafty!!
Check out our November Challenge ( I can't seem to get the red in there this month.)
Thanks for stopping by and checking out the project! Go out there and be Crafty!!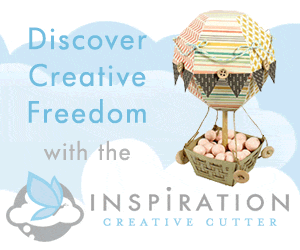 Don't Forget To Sign Up For My Newsletter To Receive
The Subscriber Only FREEBIES and other exclusive info!