I almost forgot to write up my post today. I think my Southern California brain is in shock from actually having rain the past two days. I had forgotten what is was like to use an umbrella. LOL
I created a double page layout using the Birthday Girl Bear set.
I just love this little bear and her adorable dress.
For the paper I used
Best Creations Cupcake Paper which is from a couple years ago.
The pictures are of my third granddaughter's birthday last year.
We had a great time at the park.
Here is a closeup of the cute little bear.
Don't forget to join our monthly challenge!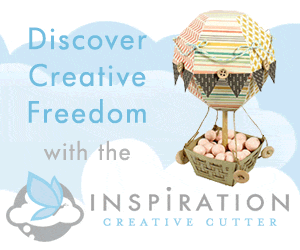 Don't Forget To Sign Up For My Newsletter To Receive
The Subscriber Only FREEBIES and other exclusive info!